Being convenient, efficient, high-quality and reliable are the constant objective of our teams. Always concerned with your satisfactions, the Renault network is committed! We act for your peace of mind and are committed to your complete satisfaction.
At Hogan Motors, we have a team of Technicians that are fully trained and equipped to work on any make or model of vehicle. Hogan Motors, to enhance transparency in everything that we do and to increase customer satisfaction, communicate with video e-mail to every single service customer.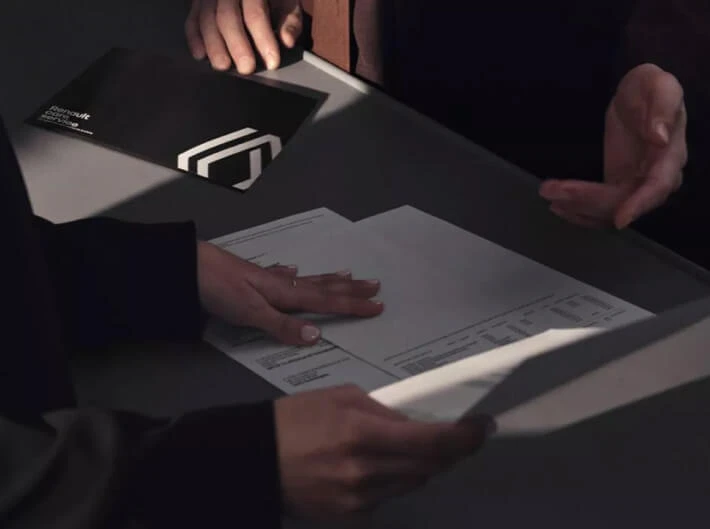 Digital Vehicle Health Check:
This system allows each technician within our service department to carry out a multi-point vehicle health check during every routine service. In carrying out the multi point check the customer receives a detailed report of the standard of the components checked during the service and in addition the system diaries additional work the customer will require based on the technicians recommendation.
Video Email:
Video communication allows the customer to visually experience the work taken place on their vehicle. Each technician will take a two minute Video clip of the main appraisal of the vehicle components during a routine service /repair. The Video is e-mailed to the customer as a link and the customer can review the video clip on a smart phone, tablet or desk top. The video clip will display the technician carrying out the essential checks of the service and qualify the recommendations made for additional work to be carried out.
We operate the Digital VHC and the Video E-mail hand in hand for every single service carried out at Hogan Motors. This allows us to reduce any discomfort the customer may feel and is the starting point for creating a good relationship with a new customer while enhancing the customer service experienced.
Vehicle Health Check
The digital vehicle health check captures the essential checks carried out by our technicians and reports the results in an easy to read check sheet. The video vehicle health check is carried out by the technician while the customer's vehicle is in the service department and on the service ramp.
The technician will outline the physical essential checks carried out and describe the components as the inspection takes place. This video is uploaded and e-mailed as a digital link to the customer. The customer can access the link by smart phone, PC or Tablet and review the information.